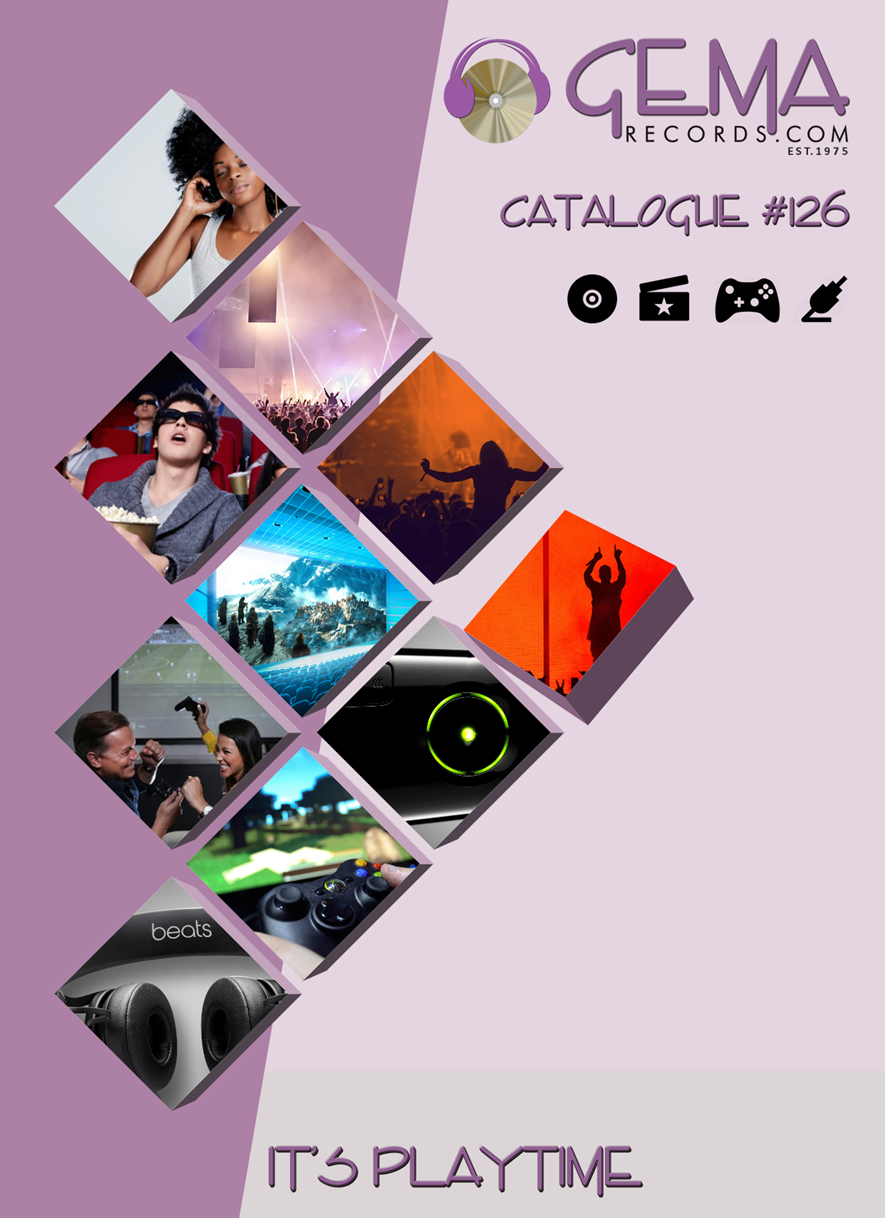 In this edition and in true Gema Records fashion, we continue to meet the demands of our customers and bring you the newest and most exciting products on the market. We've more exciting and exclusive products and this, coupled with the highest standards of customer service, results in us being repeatedly told that we are the #1 Music, Film and Games mail order catalogue in the UK.
New this edition:
- 3500+ DVD/Blu-Ray Film Boxset Special Offers

- 100+ New Release 'CD Packs'
- 5000+ price reductions on CDs, Film & Games
Our continued success and growth, in a marketplace where many other companies have failed, is down to, we believe, our desire to not rest on our laurels and to find ways to constantly improve our catalogue and the service we provide to our customers. This is why we love to hear from you whether it is with product requests or your ideas and suggestions on how we can improve; your feedback is greatly appreciated.


Jon Cousins, Managing Director