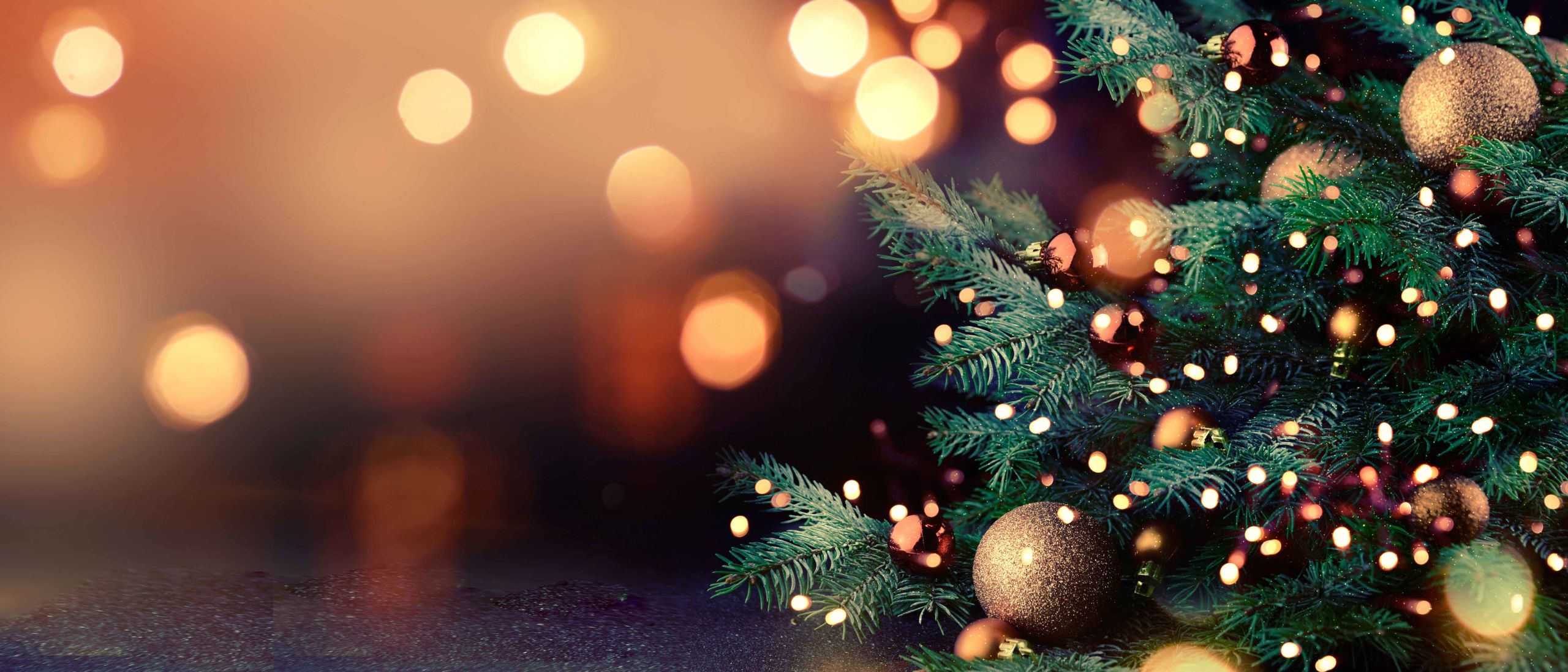 December 1st 2022
We hope everyone is keeping well, this update is a notice of our order cut off and opening times over the festive period. Please note:

14/12/22: With the ongoing threat of postal and courier strikes this Christmas, we recommend placing orders by 09:00am on this date to guarantee they ship/arrive before we are closed for the festive period.
*Orders placed after this date are unlikely to ship before Christmas*

19/12/22: Larger orders, particularly for our "Home" range, placed by this date are still likely to ship/arrive before Christmas.

22/12/22: This is the last date we will be shipping orders. Orders shipped via Parcelforce should arrive within 24 hours whereas orders shipped via Royal Mail will arrive after Christmas Day.

24/12/22 - 02/01/23: CLOSED (orders, emails and telephone calls will not be processed during this time)

03/01/23: We re-open.
Our couriers Royal Mail and Parcelforce may experience delays in some areas, for the latest updates on delivery timescales in your area, please use the links below:
https://www.royalmail.com/latest-news

https://www.parcelforce.com/latest-news

If you have any queries regarding this update, please email us at gema@gemarecords.com during our opening times (as above) where someone will always reply to your email. Your understanding and co-operation is greatly appreciated.
We'd like to wish everyone a Merry Christmas and the very best for 2023, we look forward to hearing from you then.
Stay safe,
Everyone at Gema Records