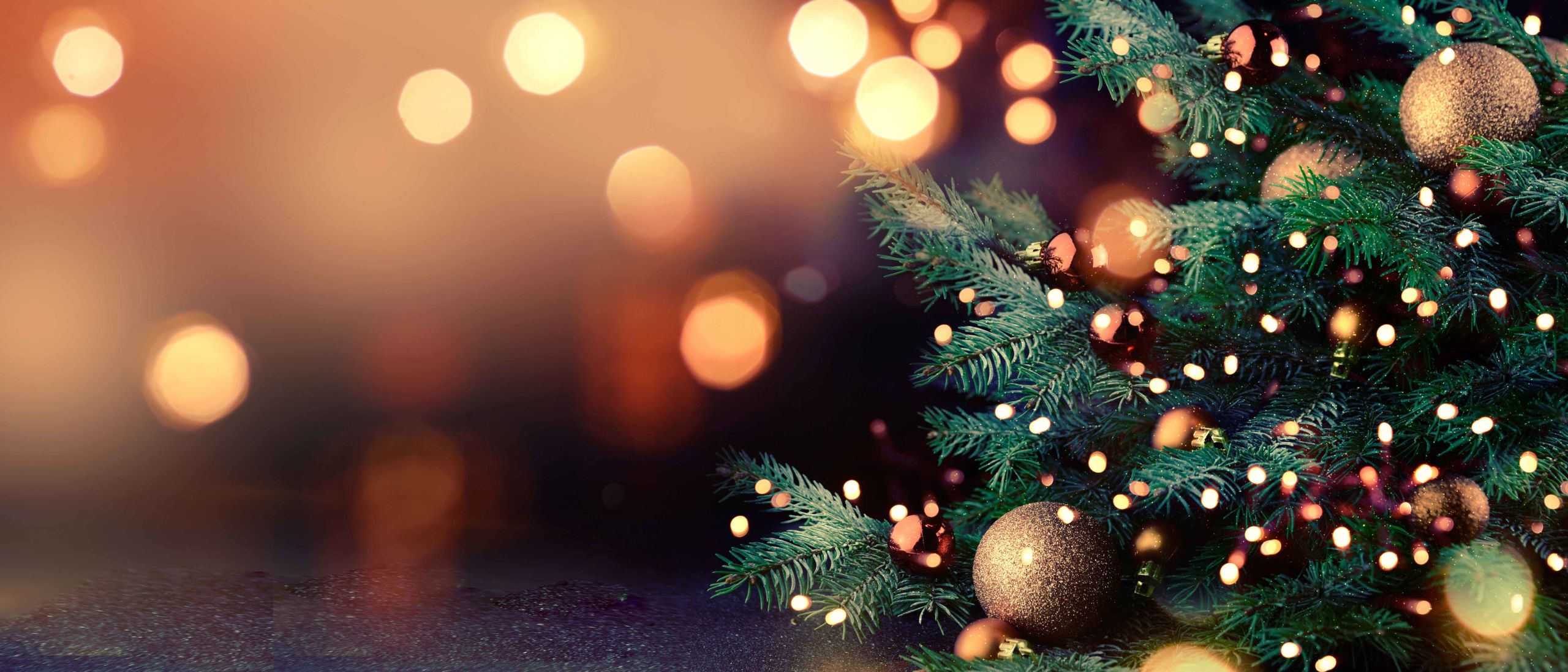 December 3rd 2021
We hope everyone is keeping well, this update is a notice of our order cut off and opening times over the festive period. Please note:

15/12/21: Place your order by 09:00am on this date to guarantee it is shipped before we are closed.
*Orders placed after this date are unlikely to ship before we break up for the festive period.*

18/12/21: This is the date Royal Mail recommend sending 2nd Class post in order for it to arrive before Christmas Day.
23/12/21: This is the last date we will be shipping orders.
24/12/21 - 03/01/22: CLOSED (orders, emails and telephone calls will not be processed during this time)

04/01/21: We re-open
Our couriers Royal Mail and DPD Local may experience delays in some areas, for the latest updates on delivery timescales in your area, please use the links below:
https://personal.help.royalmail.com/app/home (Service Overview > How we're doing across the UK > Service Update")

https://www.dpdlocal.co.uk/content/products_services/service_updates.jsp

If you have any queries regarding this update, please email us at gema@gemarecords.com where someone will always reply to your email.
In the meantime, please keep checking our website's "News" section for the latest updates here: https://gemarecords.com/news and the goverment website for the latest on Covid-19 here: www.gov.uk/coronavirus
Your understanding and co-operation is greatly appreciated.
We'd like to wish everyone a Merry Christmas and the very best for 2022, we look forward to hearing from you then.
Stay safe,
Everyone at Gema Records